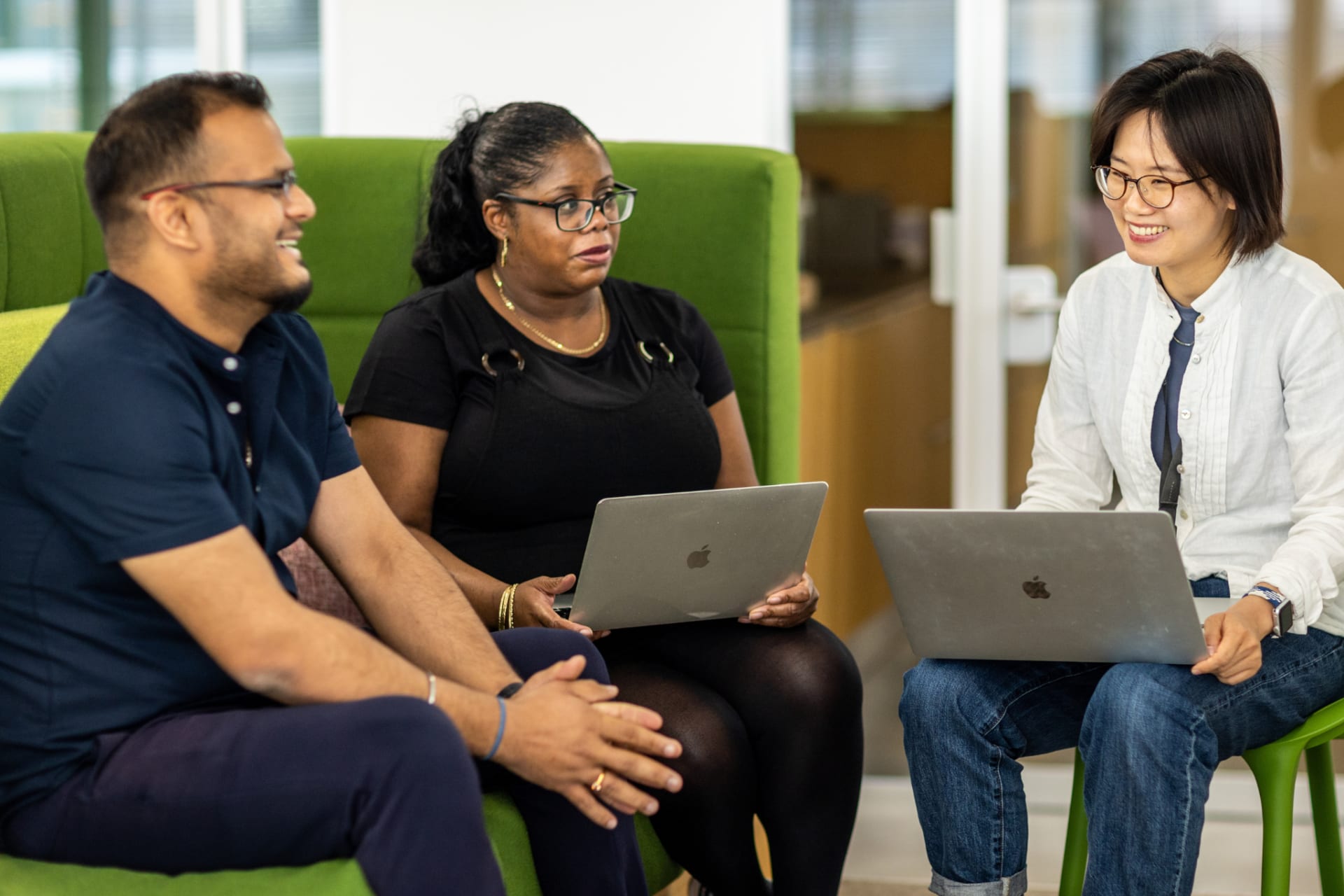 We will help you with your move and change of residence.
A new job, a new country, new colleagues, new impressions and new routines - a new start is exciting. But it can also mean stress and financial strain. Our Global Mobility Team supports you and your family with your relocation so that everything runs as smoothly and stress-free as possible and you can concentrate fully on your start with us. As a first step towards integration, we offer you an intensive language course.
And this is what our relocation process looks like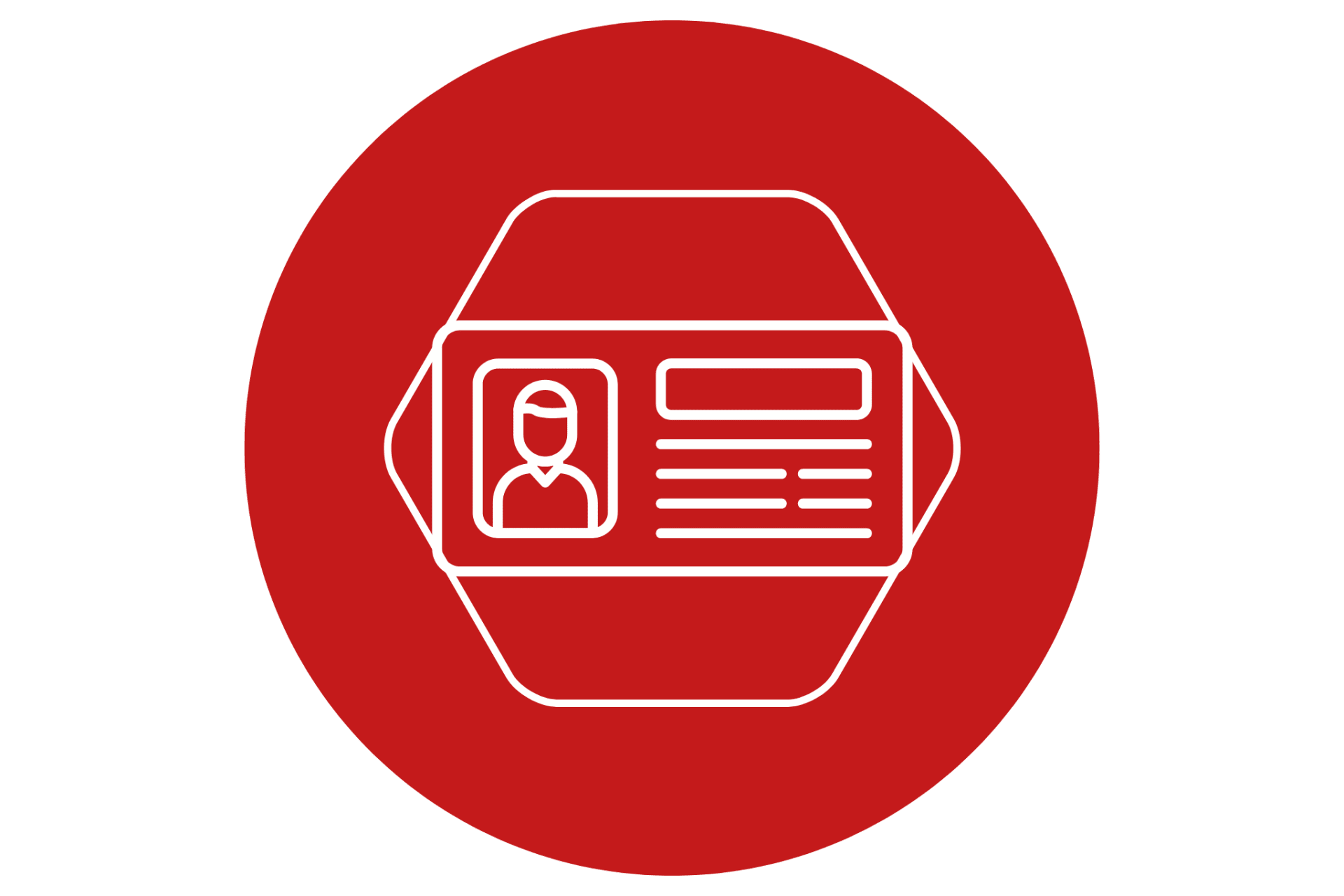 Visa
We'll help you with your visa or work permit application.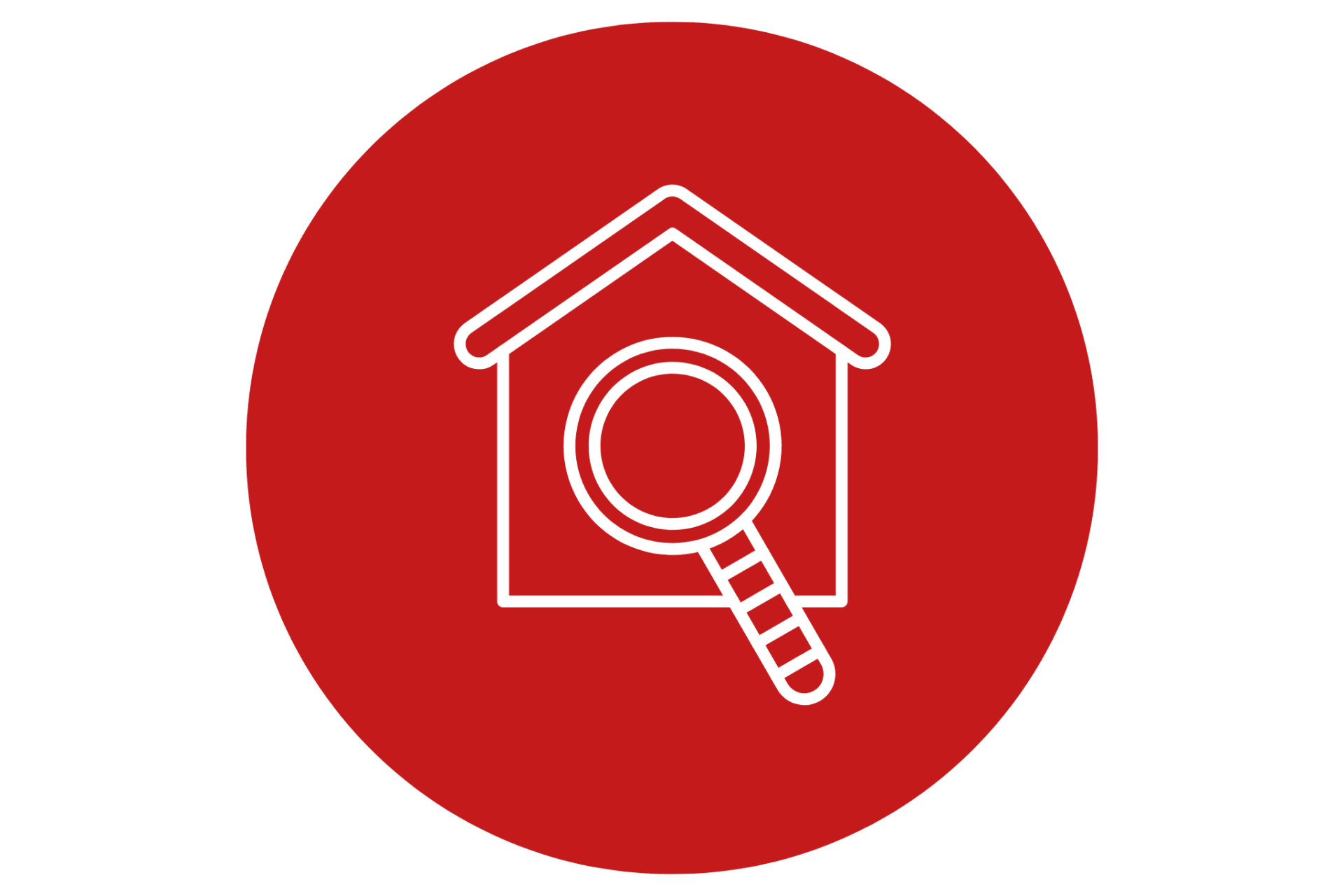 Apartment search
We'll support you in finding an apartment for the first months and pay for this short-term temporary solution.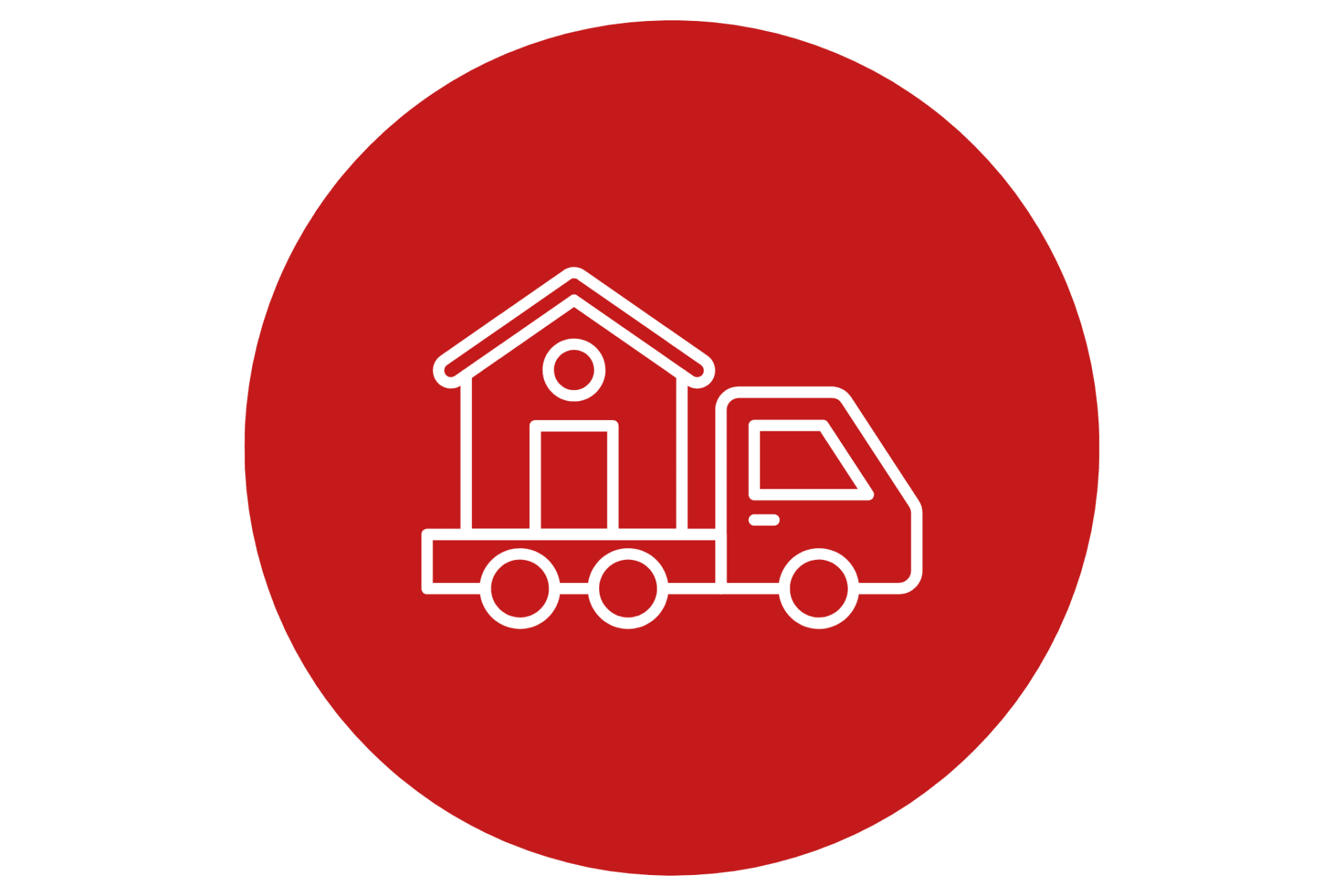 Relocation
We will organize your travel and share the costs of your move.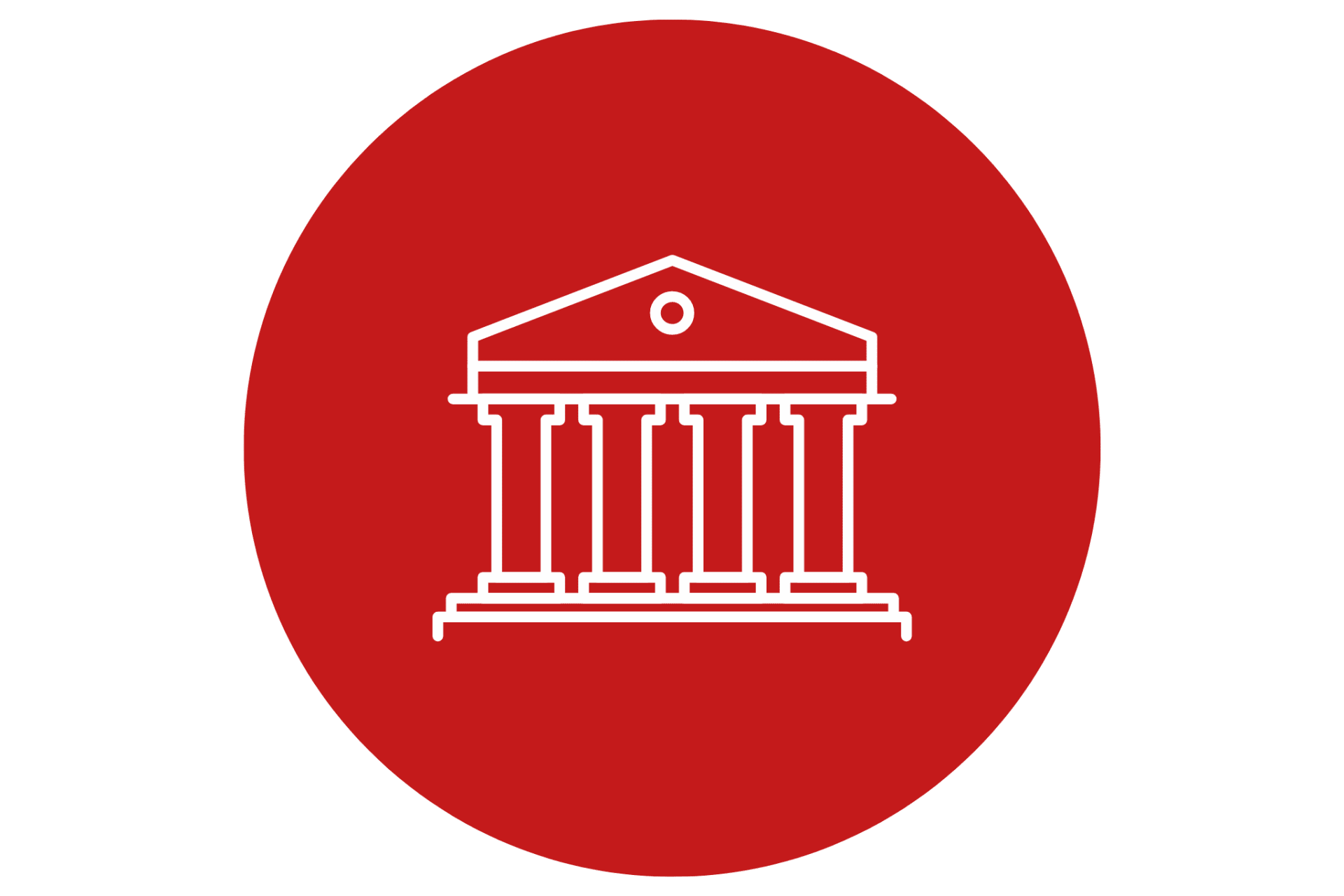 Public offices, banks, insurances
We advise you on the opening of a bank account, the necessary registrations with authorities and the conclusion of insurances.
Isabel, Product Marketing Manager
Working in another country and culture is exciting because you will be able to learn fresh approaches and spark more creativity. On the other hand, stepping into a totally different environment can also be a bit nerve-wracking. However, I got to work remotely from home in Singapore in my first 3 months, which gave me time to establish a strong rapport with my teammates. The transition was easy as InVision couriered over my work essentials along with a welcome pack (filled with some cool marketing books!). When it came to the big move to Germany, InVision provided a Case Manager that guided me through my visa process. Not only that, InVision also shortlisted apartments for me and coordinated the rental contract, which made it a breeze to move into my first home here. I am really excited about being on this adventure and thankful for such a supportive team!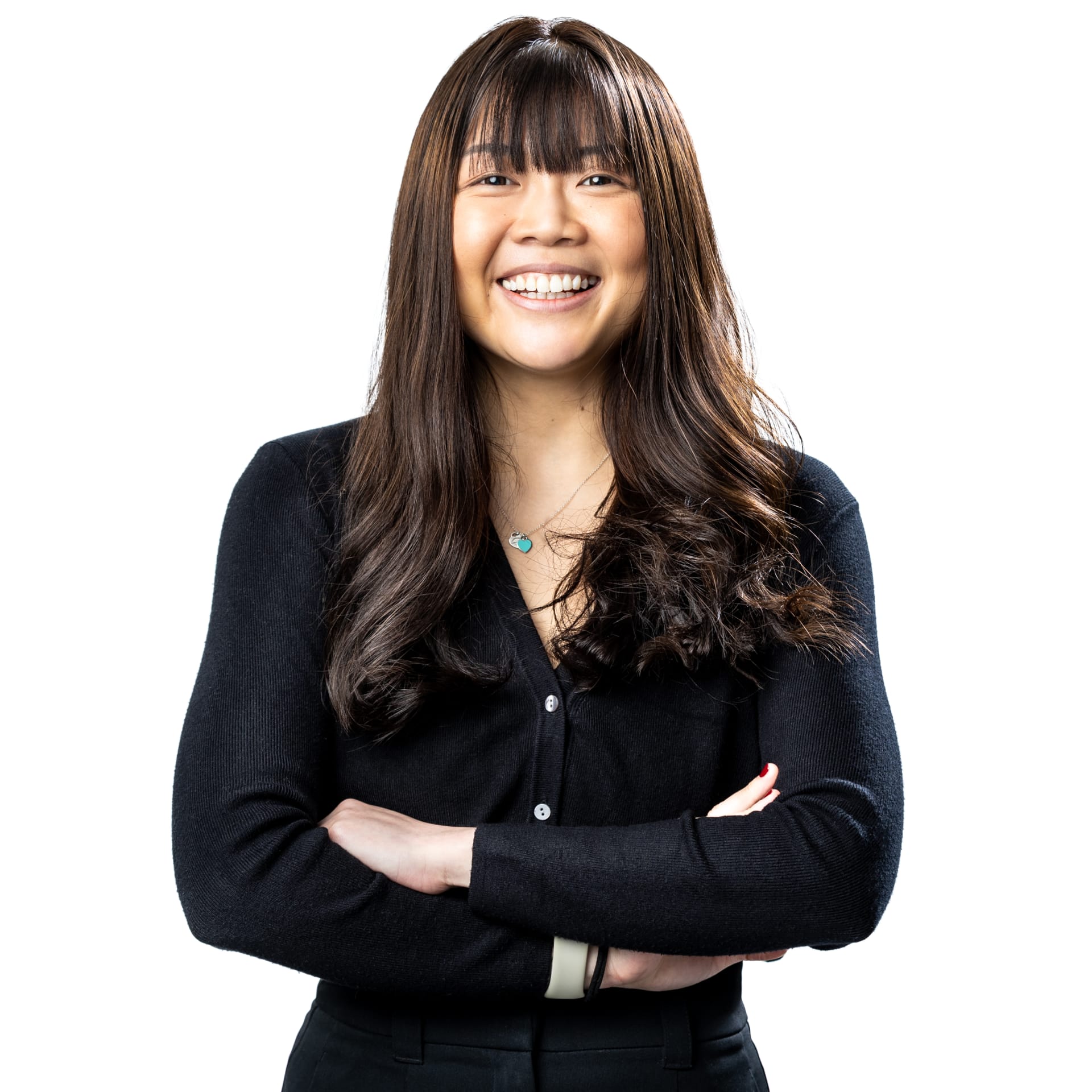 Mohammed, Software Engineer
I joined InVision as a freelancer in May 2021. During my Visa process, InVision have been incredibly patient. I also couldn't worry less about all the logistics of my move from Egypt to Germany as it was handled completely by InVision. In November 2021, I finally made it to the Leipzig office to start as a full time employee. Ever since I started I have been supported and welcomed by everyone as well as offered great learning opportunities. It's really a great pleasure to be part of InVision.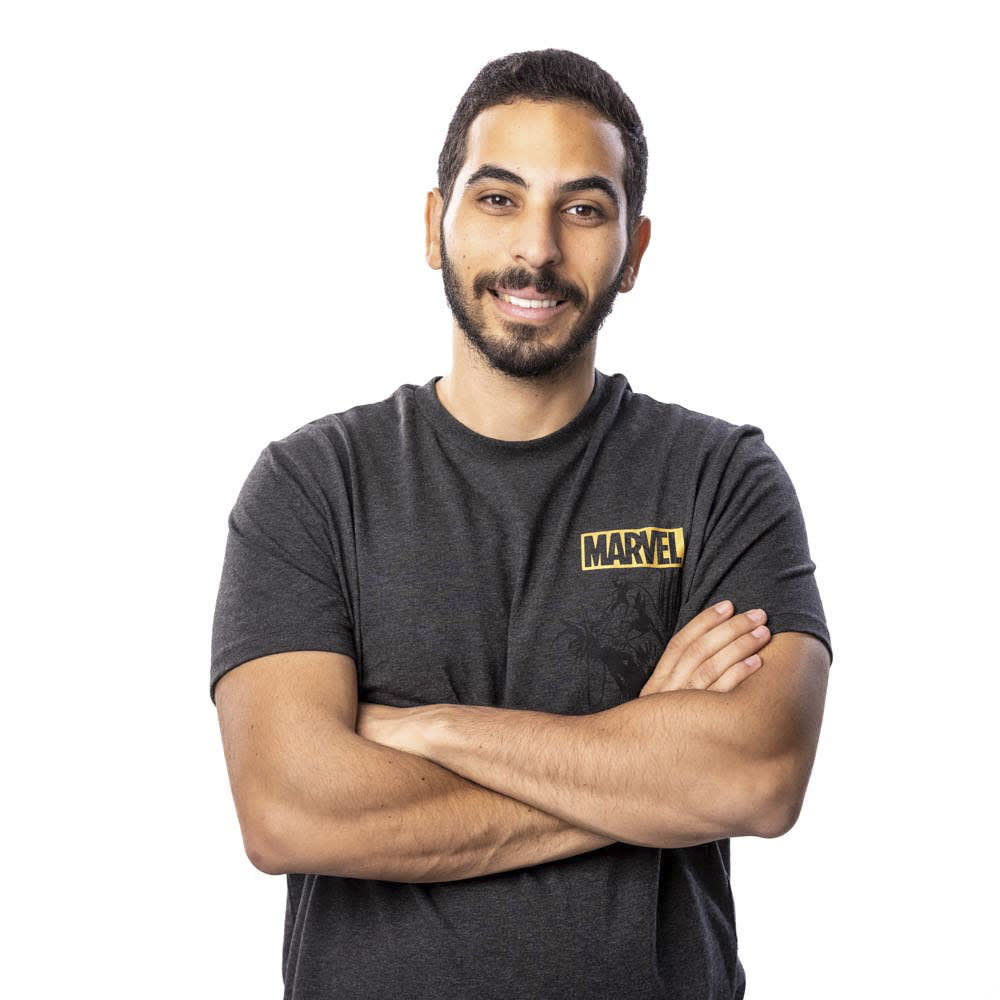 Prakhar, Product Manager
I started my journey in InVision in November 2021 from India. InVision left no stone unturned and took all necessary steps for my relocation, right from the visa to the logistics. Every step was super structured and perfectly aligned. I joined the beautiful InVision Leipzig office in the monumental Wünschmann-Haus building (built-in 1914) in February 2022 and received a warm welcome from everyone. I really enjoy the whole vibe of the office with a lot of things to do, learn and apply. I like the collaborative and transparent culture with everyone looking to make things better all the time. The cherry on the top - there is always good food I can grab in the kitchen! I'm really glad and beyond excited to be a part of the InVision family.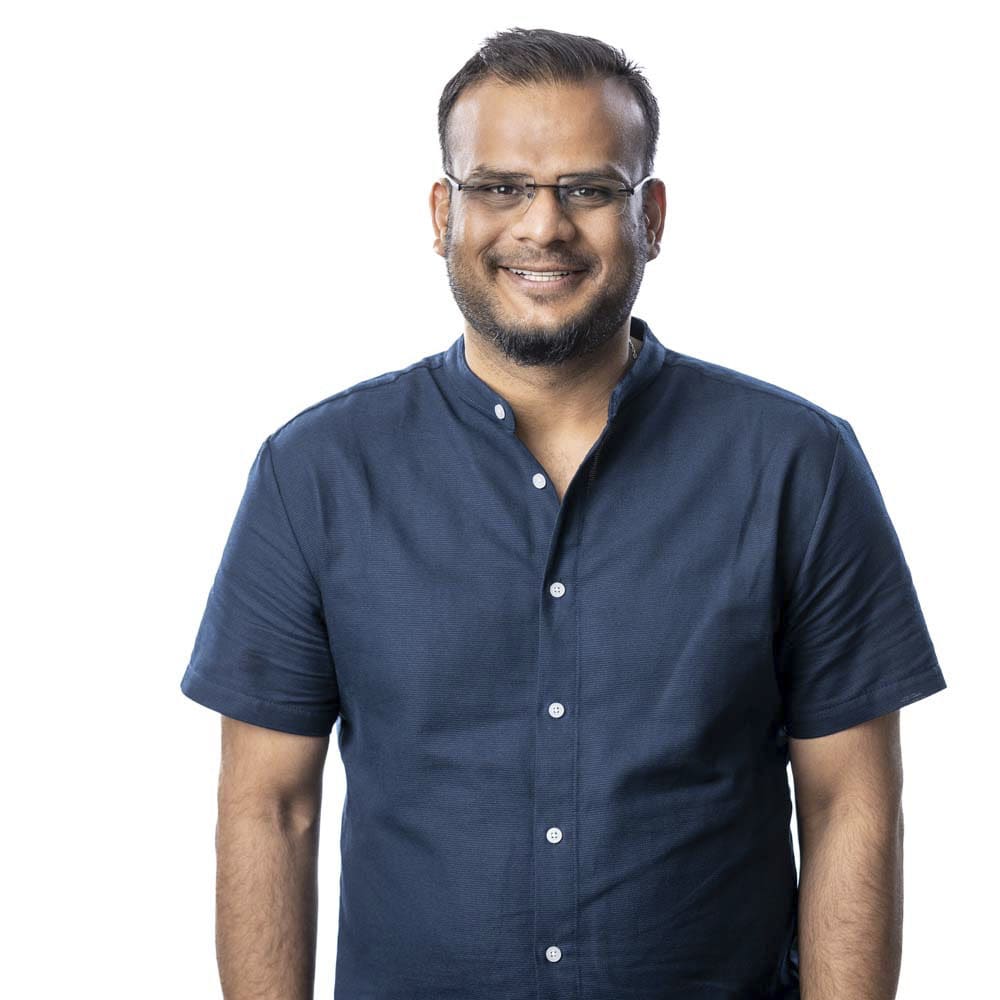 Want to join us?
We are looking forward to getting to know you. Apply now.