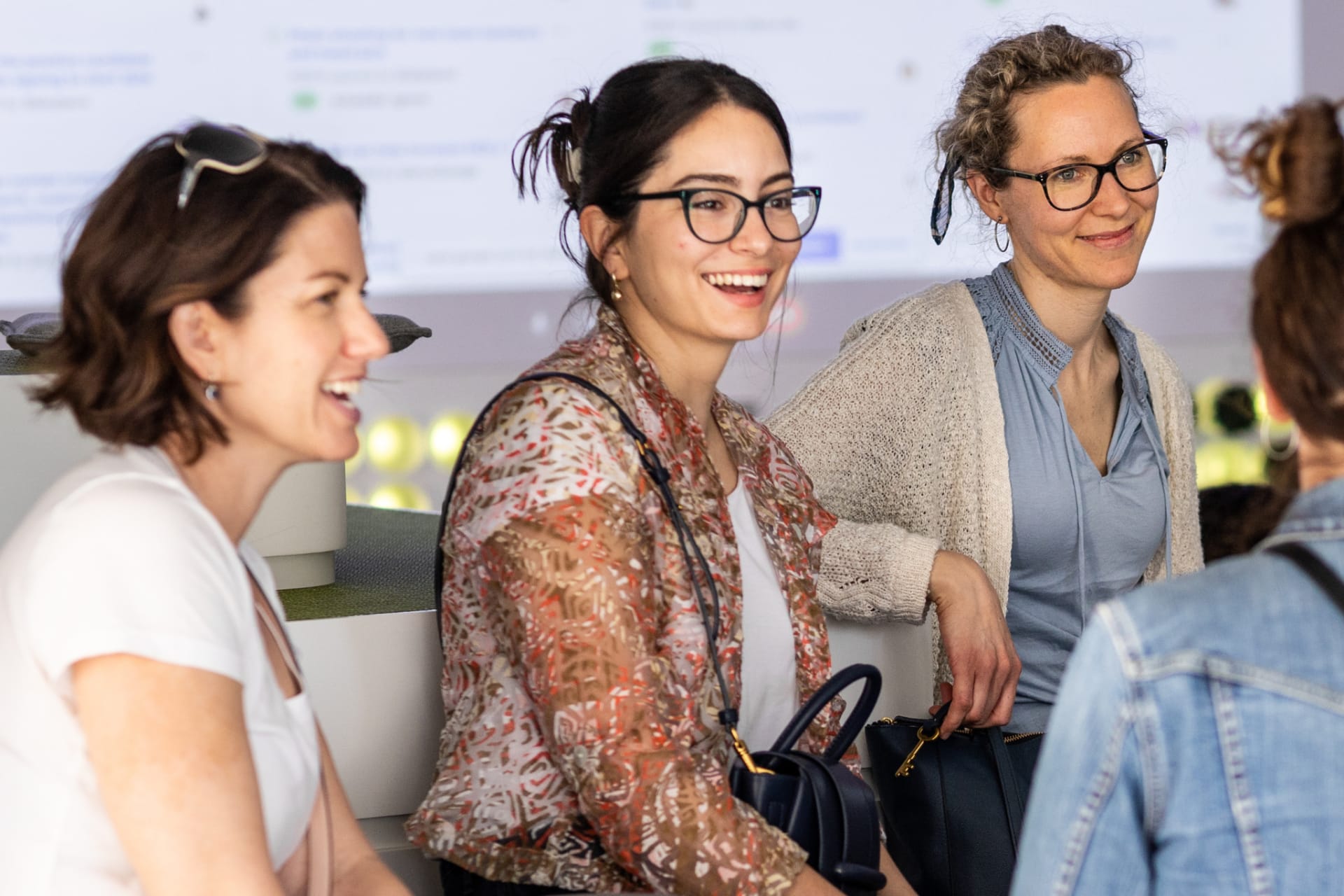 Benefits
Feeling good and developing further, with fun and motivation.
We offer you more than just a job.
We want you to have a great time at InVision and enjoy working for us. That's why we've created a corporate culture based on trust and teamwork. For us, this also includes an attractive working environment with great colleagues and a range of benefits that provides you with future perspectives and flexibility.
Flexible working hours Remote working options Adaptable working time models (full-/part-time) Sabbaticals International and top modern working environment Comprehensive and motivating onboarding program
Individual professional development Space for participation Time for hacks to learn and explore new things Top-notch IT equipment Team and company events Stock options
There are other additional perks at the various locations:
Germany
Company pension plan 30 paid vacation days Free breakfast, lunch and drinks Bus/train ticket or parking space Job bike Corporate Benefits program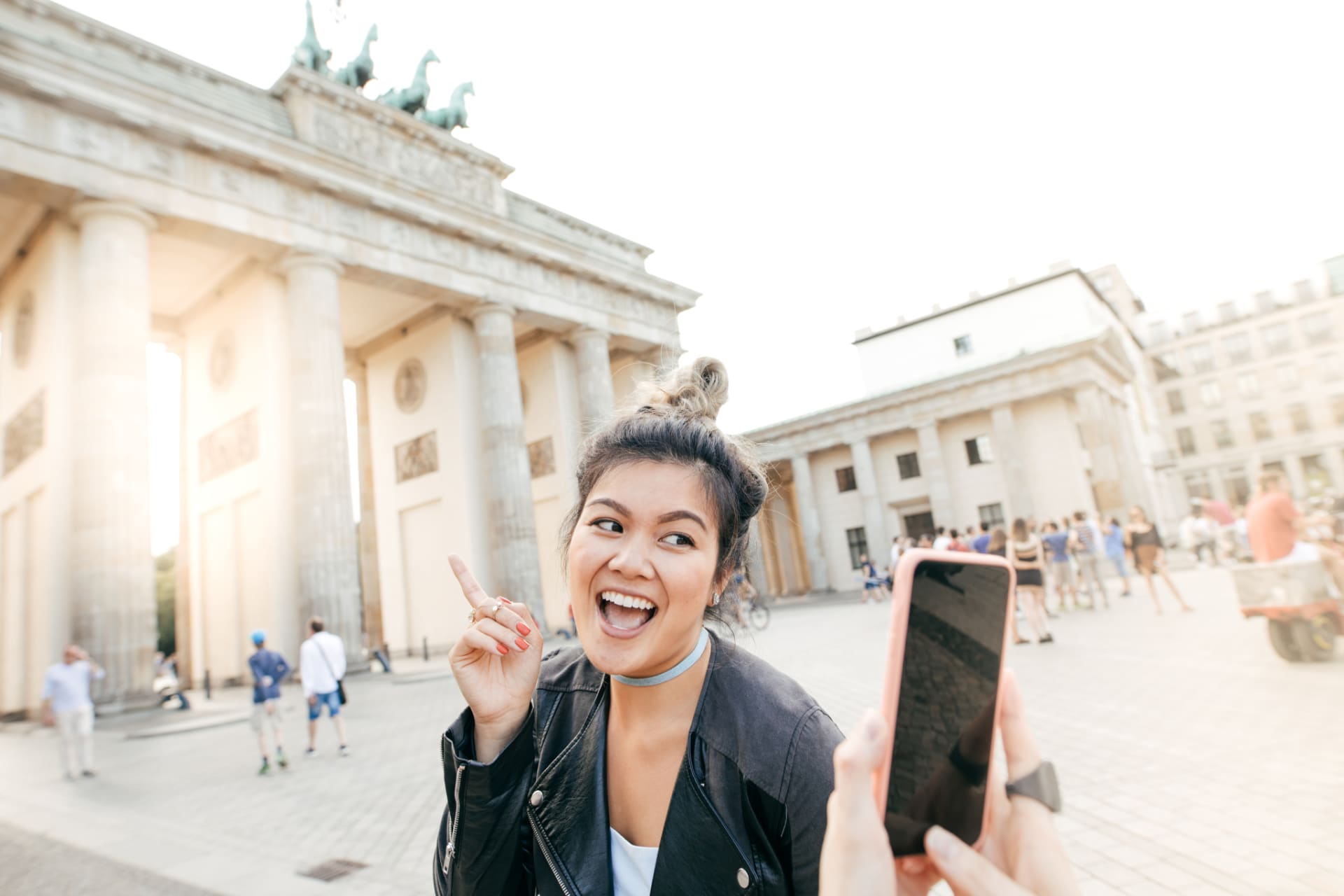 United Kingdom
Pension plan 26 paid vacation days Income protection Private medical insurance Life insurance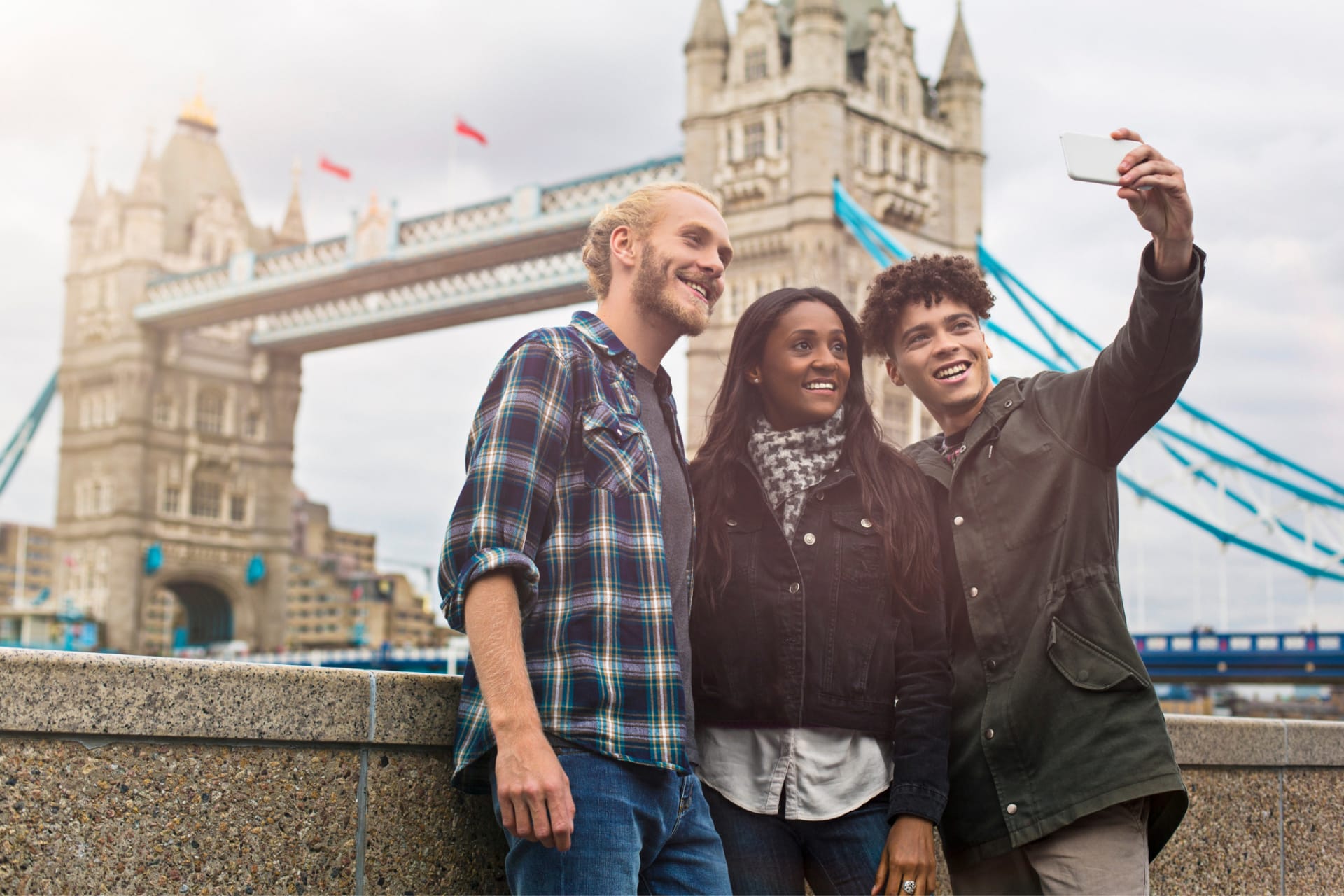 USA
401(k) retirement plan 25 paid vacation days Maternity and parental leave Health insurance Dental insurance Vision insurance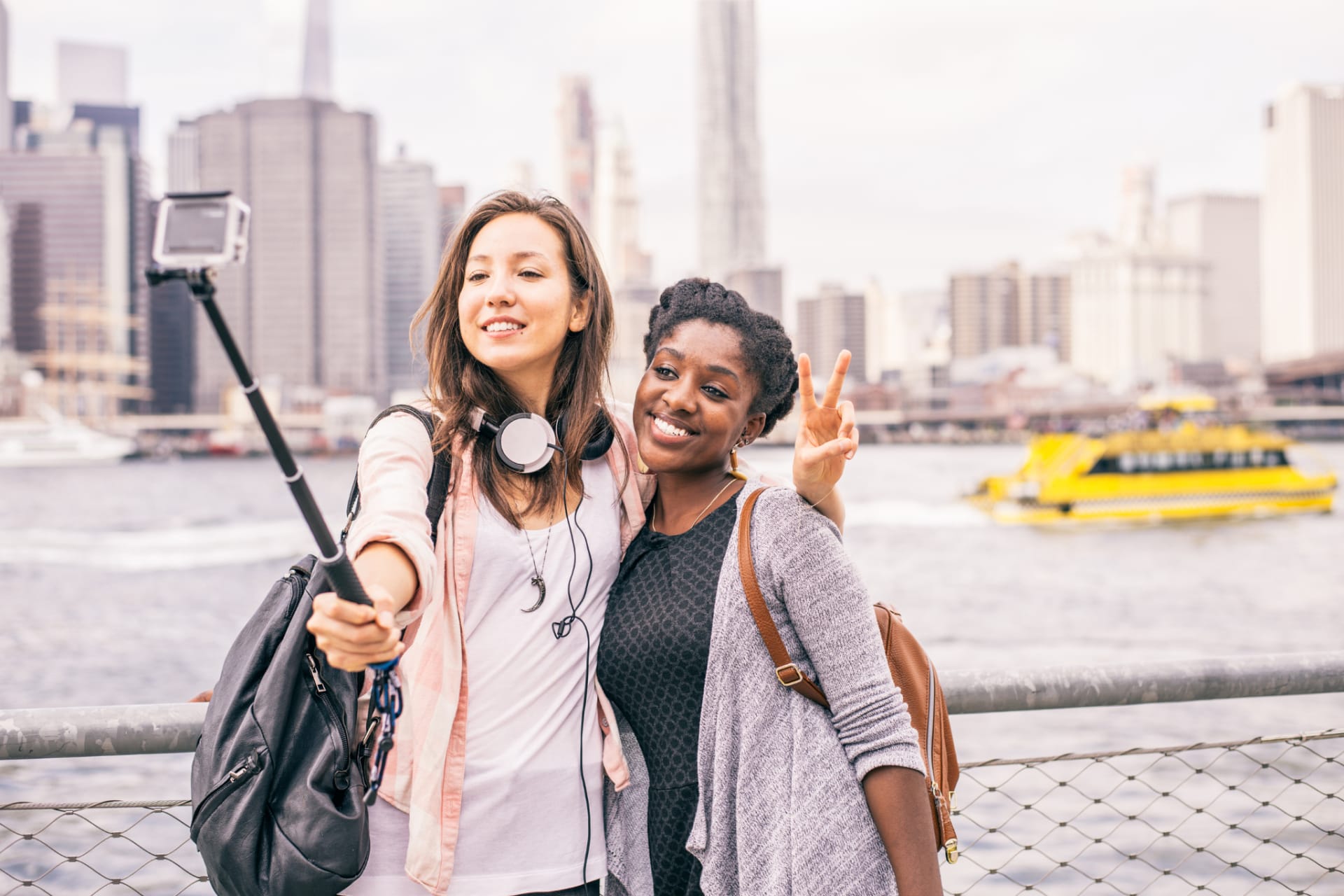 France
30 paid vacation days 1 day of reduced working hours (RTT) per month Restaurant vouchers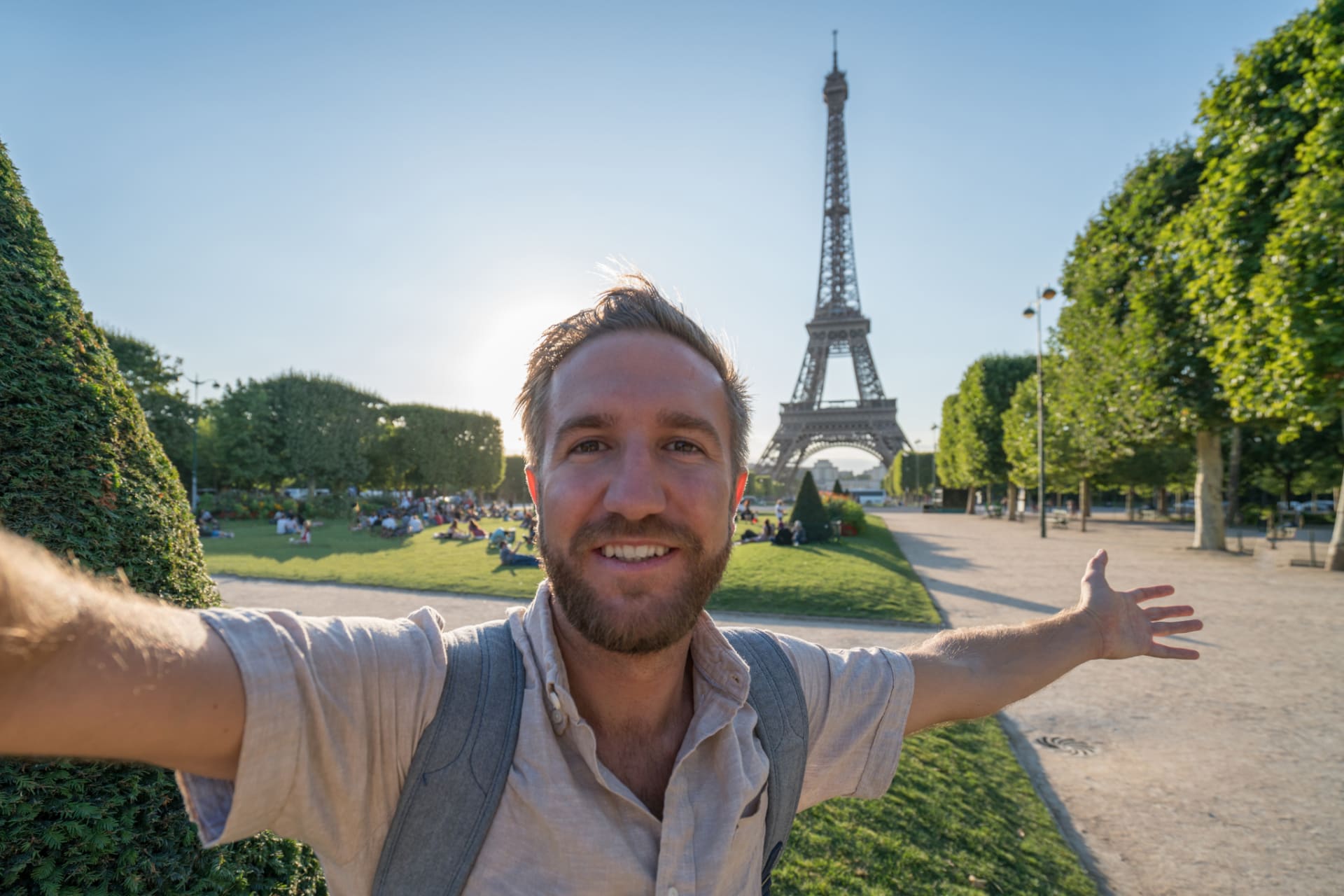 You still have open questions?
We will be happy to answer them. Just get in touch with our recruiters.