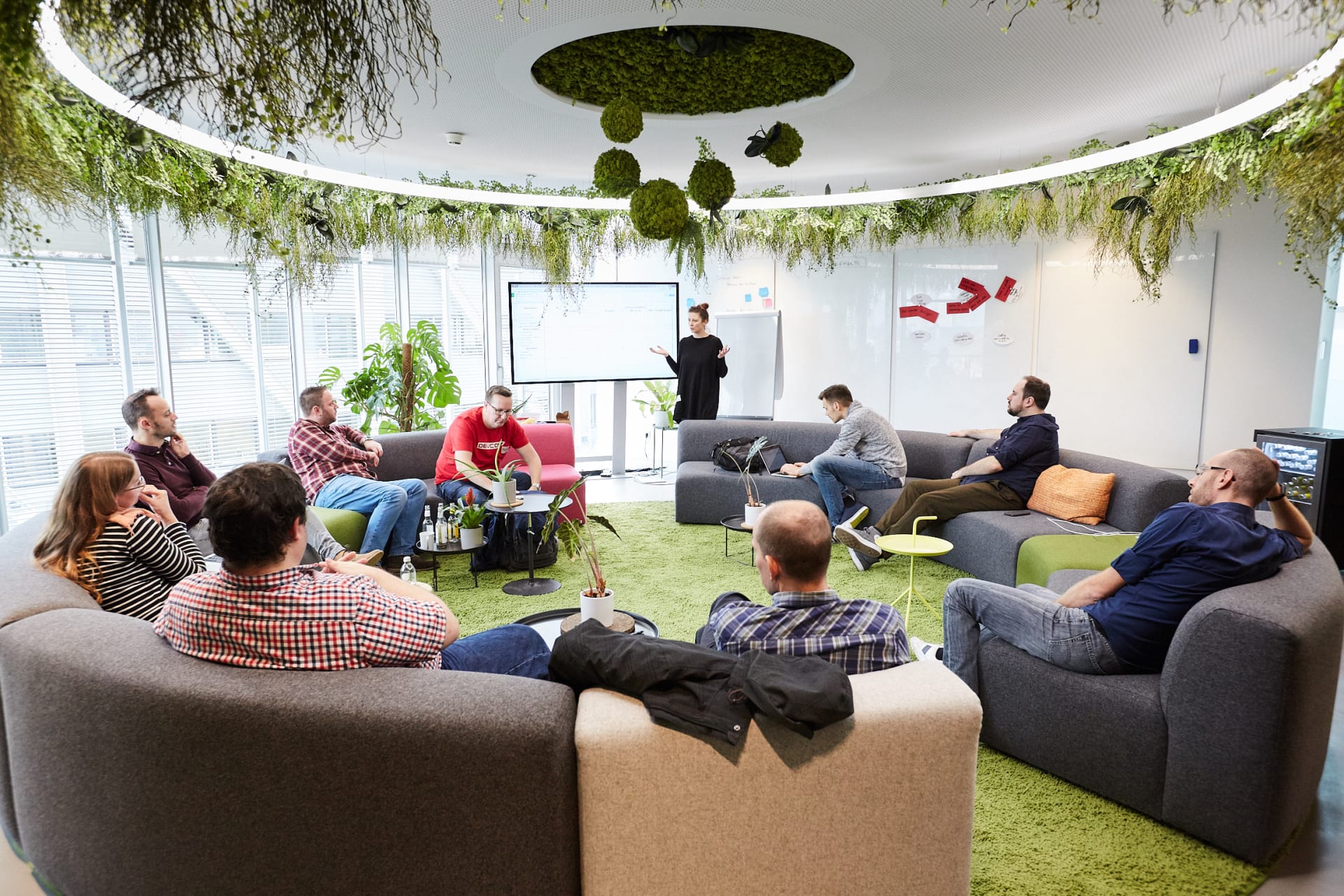 Our offices
An environment that offers you as much as you like to work in.
Düsseldorf. Leipzig. Paris. Chicago.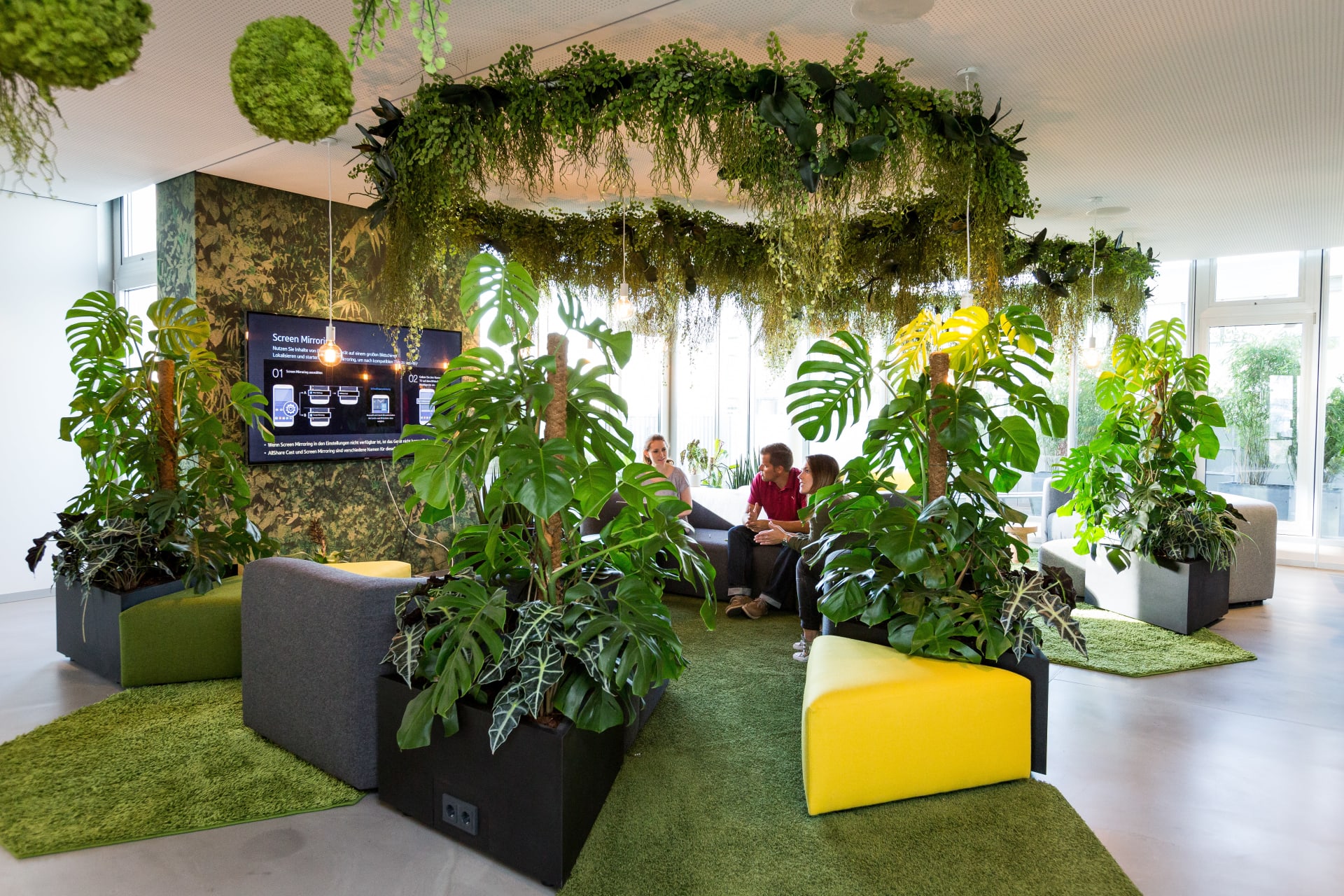 A Breeze of Silicon Valley, in Germany
Designed by the renowned Japanese architect Fumihiko Maki, our global headquarters is located in the beautiful Maki Solitaire, right in Düsseldorf's media harbor. Because we own it, we have been able to unleash our imagination to create an exciting, enjoyable working environment that fits perfectly with our requirements and our fun-loving ethos.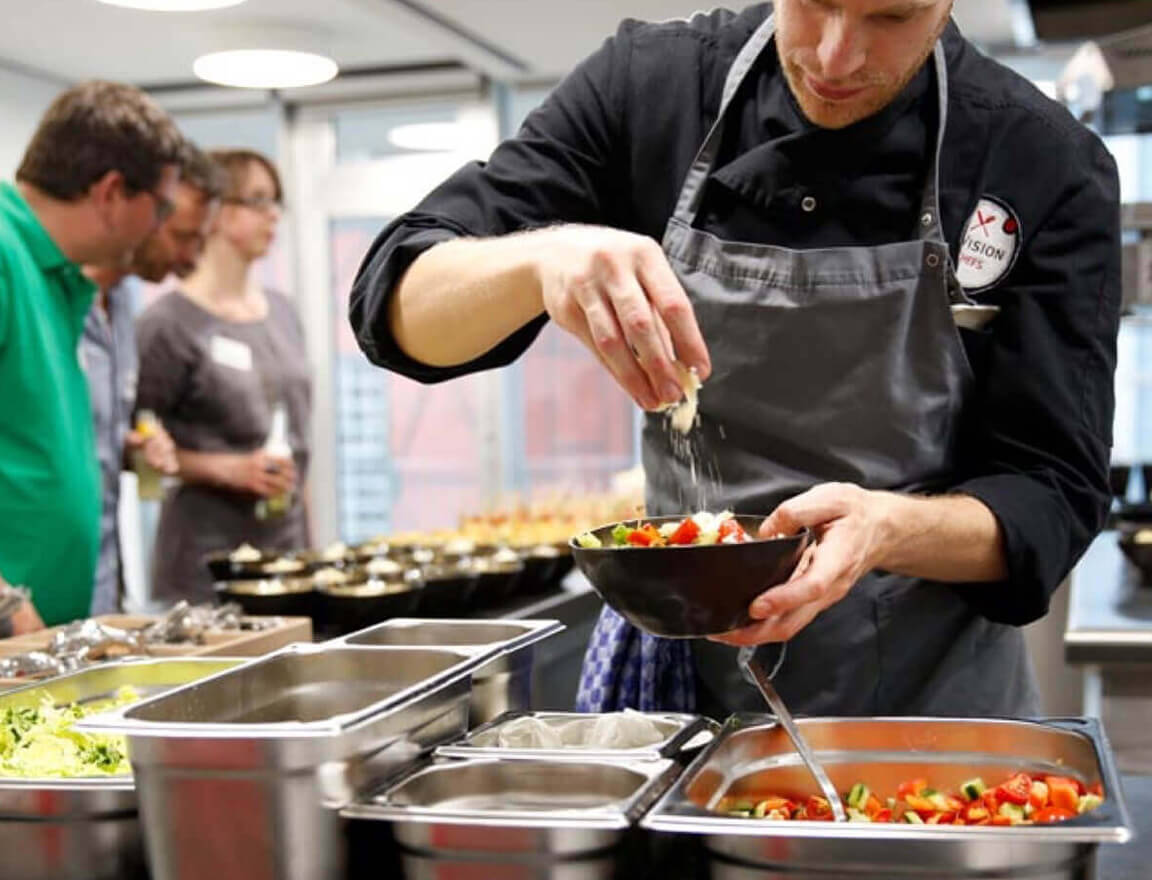 Our Chefs
Every day, our "maîtres de la cantine" spoil us with a variety of power foods, be it fresh smoothies, gourmet-like scrambled eggs, and a selection of healthy lunch options. In our kitchen, which includes an attached restaurant, we get together for lunch, chat and mingle. Quite often, this results in great ideas - and not only work-related ones.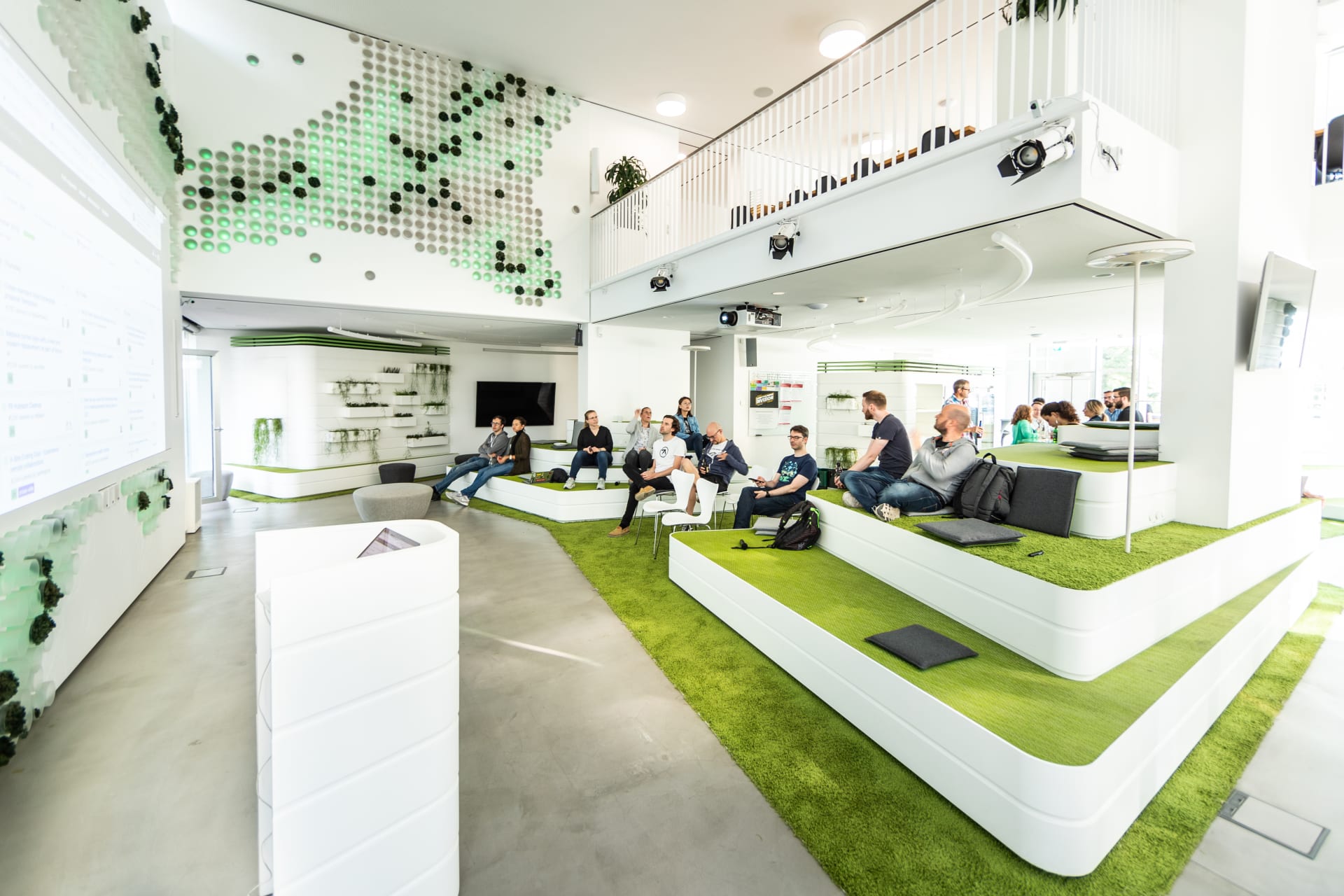 Events in our Digital Garden
The "Digital Garden", our main event arena, is equipped with spacious views, comfortable seats and the very latest video and audio technologies. With the addition of over 1,000 individually controllable LED lights and a bar, we now have a forum perfect for talks, meetups, and workshops.
Take a virtual tour around the offices at our headquarters in Düsseldorf.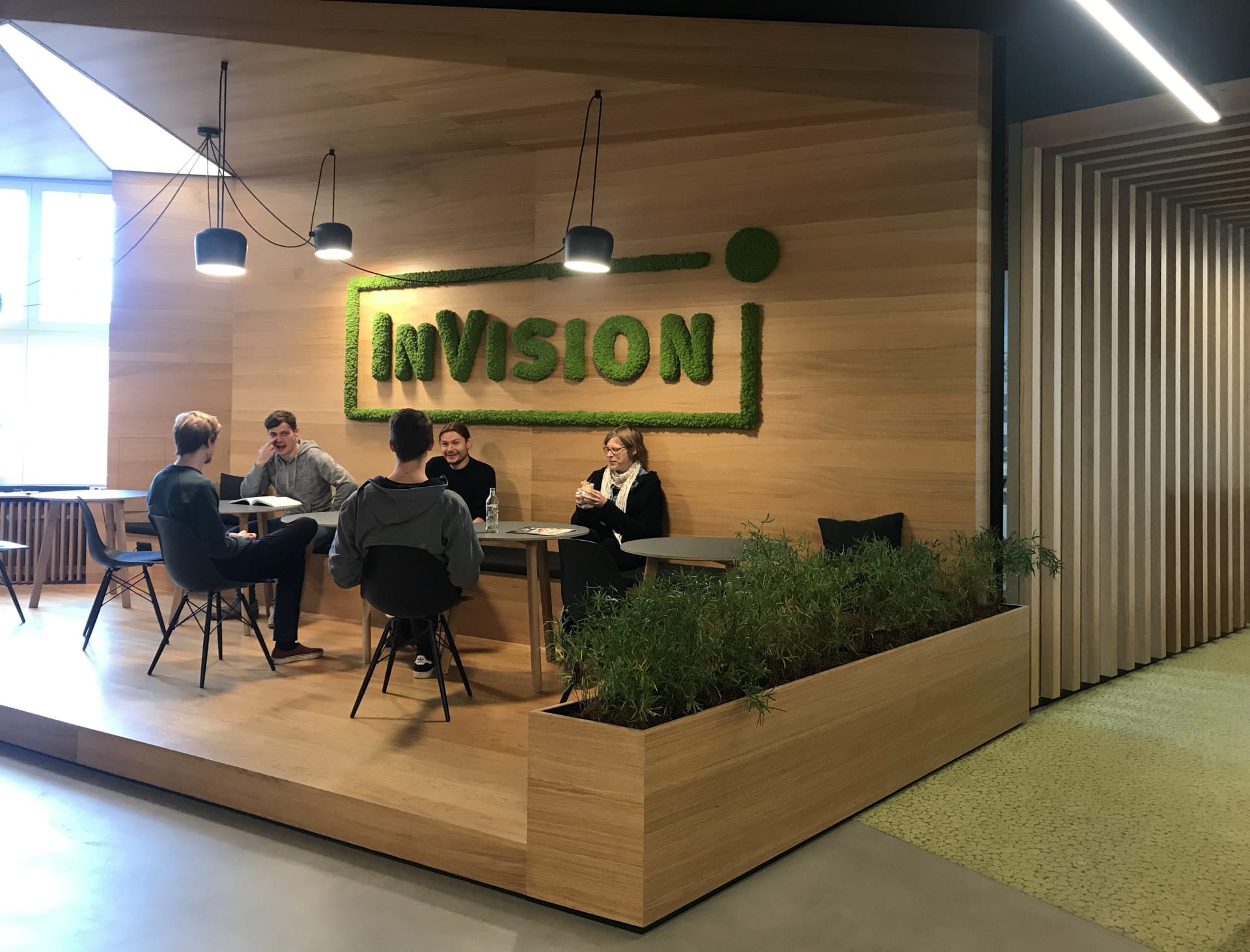 Working together and feeling good
We're a continuously growing team of software developers, mathematicians and designers, and develop both core functions and new features for our cloud solutions. But here in Leipzig, we're not only working together, we're also doing a lot of other things together: on Fridays, we have a brunch, there is a self-organized running group as well as occasional team events outside. At lunchtime we all eat together. We are supplied with delicious food every day by an external caterer. The catering is free of charge for all employees.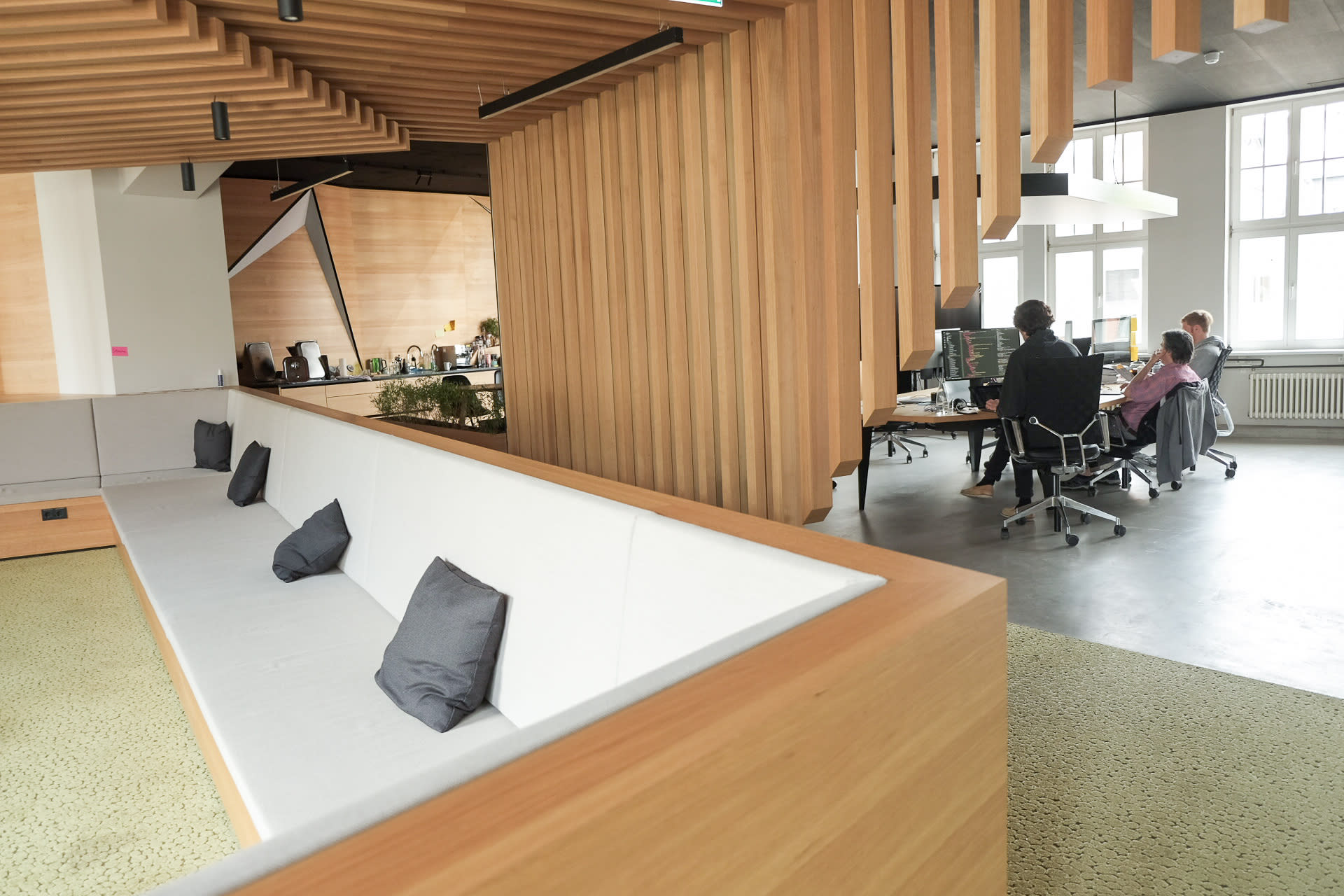 Our office ...
… is located directly on "Karl-Liebknecht-Straße", south of the city center, with very good public transport connections. This is where a new, modern working environment meets the landmarked "Wünschmannhaus". Just stepping in, you'll notice that everything is very cozy and warm thanks to the use of a lot of wood. The open office areas offer enough space for the large team tables, but also for smaller niches and meeting rooms for concentrated, individual work. In addition, lots of whiteboards and screens foster our teamwork.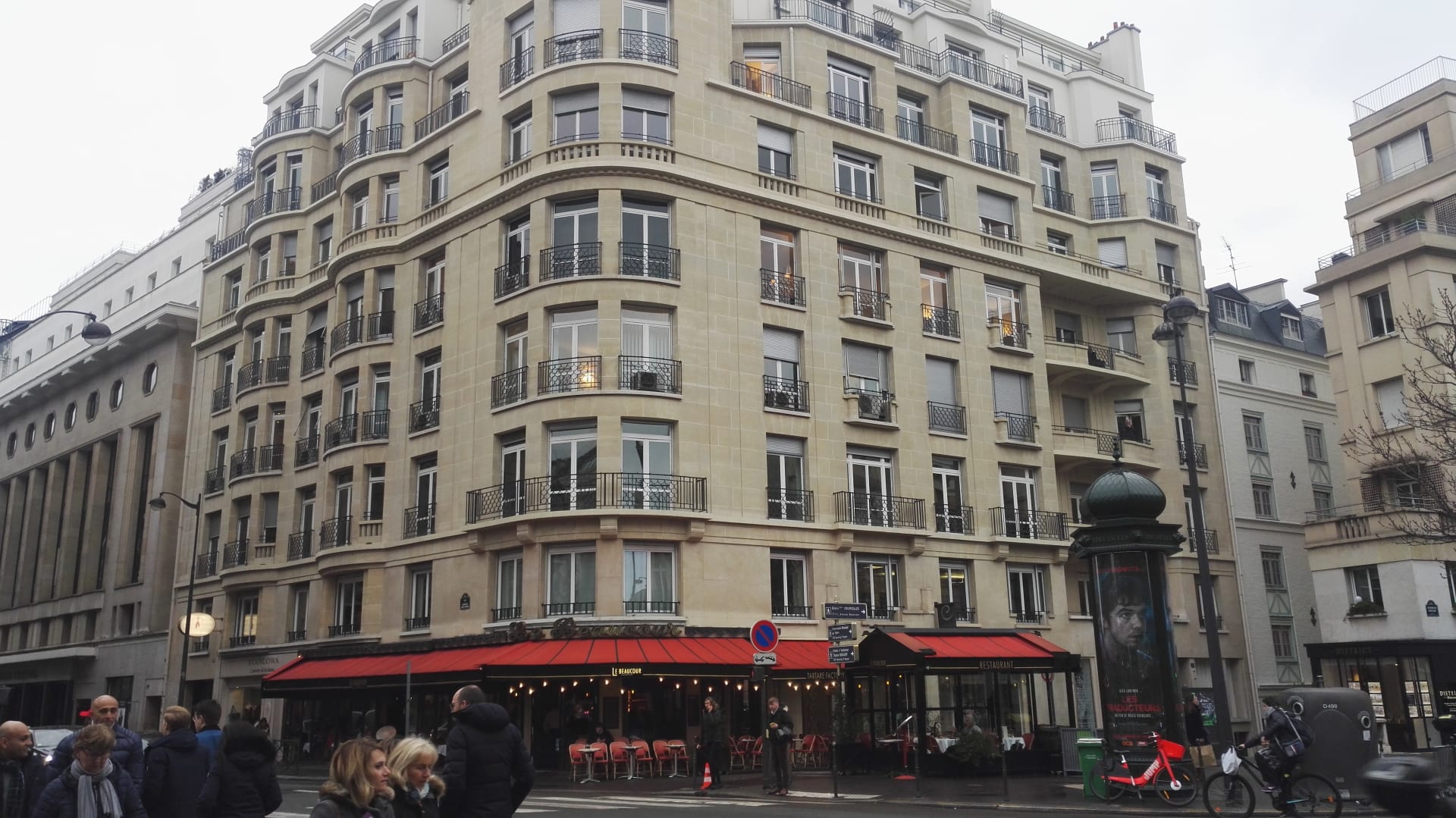 Right in the middle - instead of just being in it
Our office is located in the heart of Paris, close to the Champs-Elysées, just 500 meters from the Arc de Triomphe. You can find us on the second floor of a typical French Art Deco building on Avenue Hoche. The neighborhood is a base to many well-known multinational corporations. Hence, you will find a vibrant mix of business people, tourists from around the globe, and of course, get a taste of the Parisians' daily life. The office is located in direct proximity of the Charles De Gaulle - Étoile metro station and is therefore perfectly located for commutes and customer visits on the outskirts of Paris. And of course, there's a huge variety of great restaurants, ideal for a relaxing lunch break, or a choice of several cool bars for after-work get-togethers.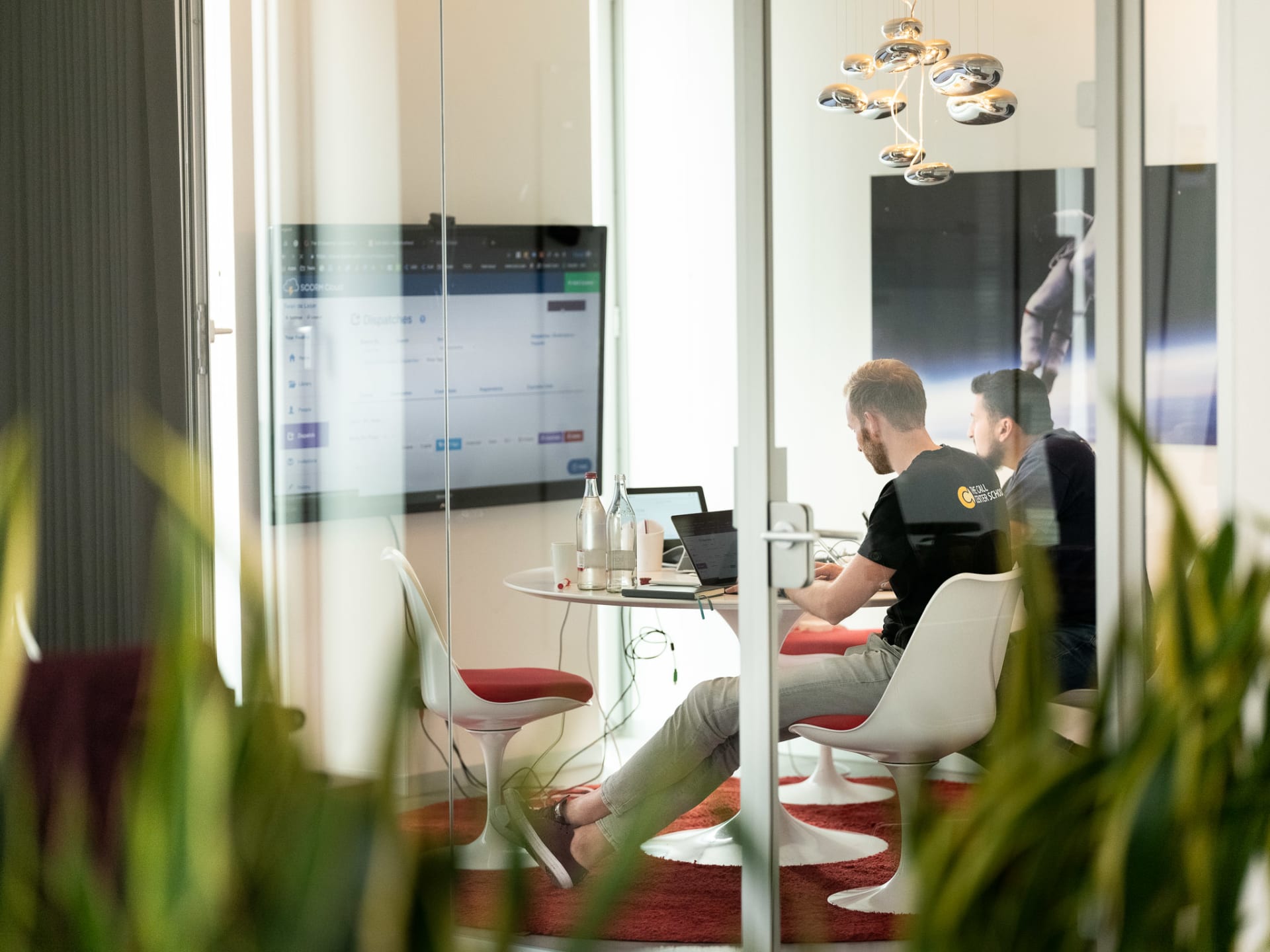 And beyond France
We are a rather small team in Paris that's exclusively dedicated to the acquisition and support of our French speaking customers in France, Belgium, Switzerland, Morocco and Canada. We are the interface between these customers and of InVision worldwide. We collaborate closely with our software engineering team to manage the requirements and wishes of our customers, while sharing our knowledge of the French market with the product development and global customer experience teams.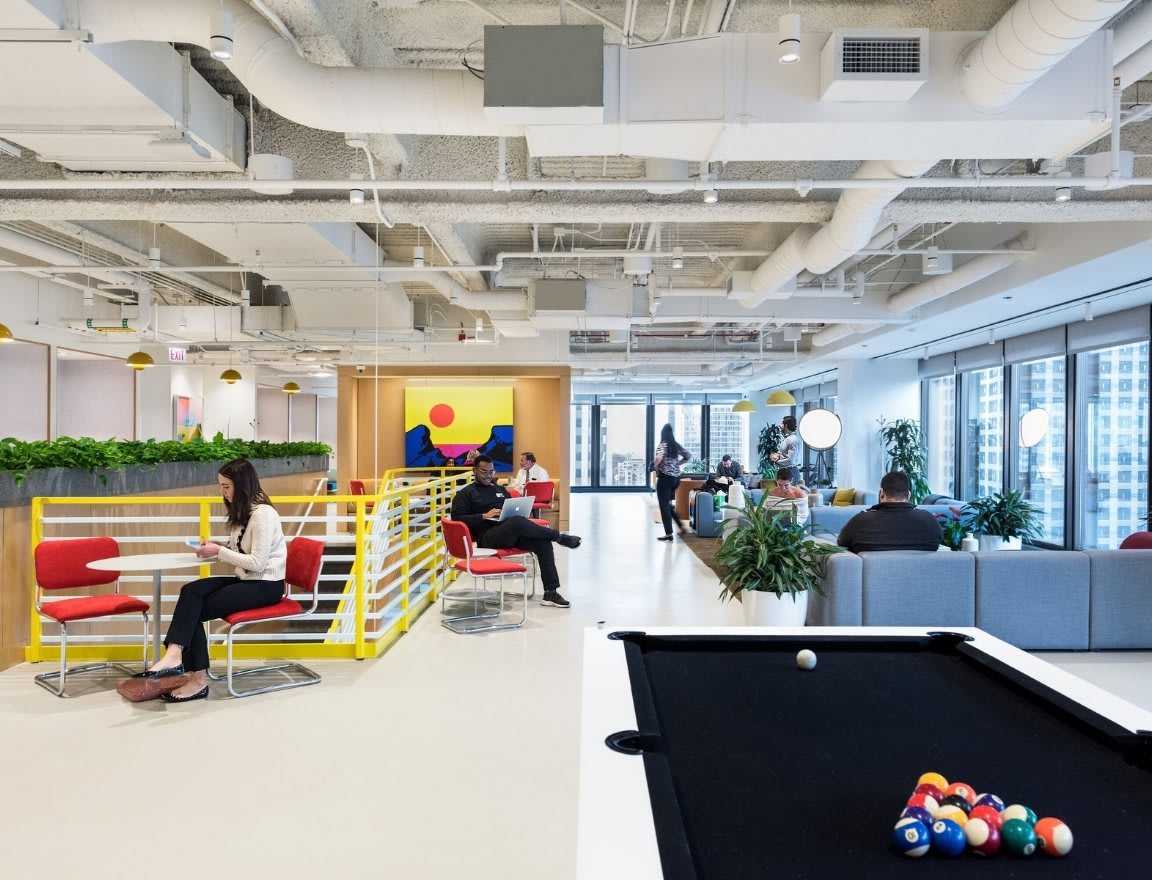 Start-up feel backed by more than 20 years of business
Our US headquarters is located in the River North neighborhood in downtown Chicago. Located near the Magnificent Mile and the River Walk, the office is easily accessible via both CTA and Metra lines. The office provides a community feel with access to additional conference rooms and kitchen facilities, as well as the opportunity to collaborate with InVision colleagues around the world. We are ambitiously growing the team with highly motivated and passionate people, dedicated to sales and customer success for our cloud software products.
You want to work here too?
Don't hesitate any longer and send us your application.