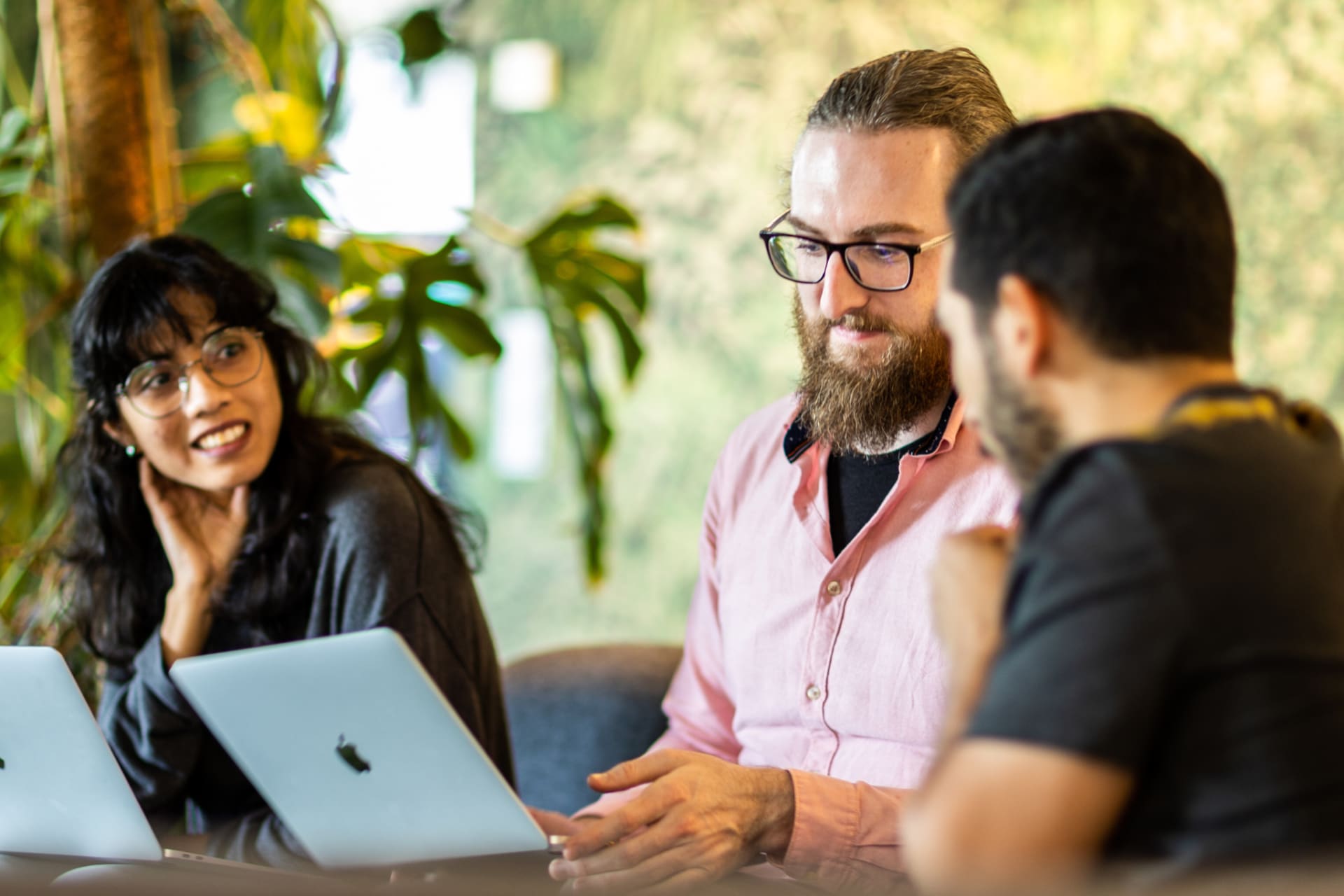 Diversity
Promoting diversity and equal opportunities is important to us.
Be yourself. You are unique.
We are committed to ensuring that InVision is a workplace where everyone is treated with dignity and respect, free from discrimination of any kind. This is part of our commitment to diversity and inclusion. Disrespect, exclusion and disregard is not tolerated at our company.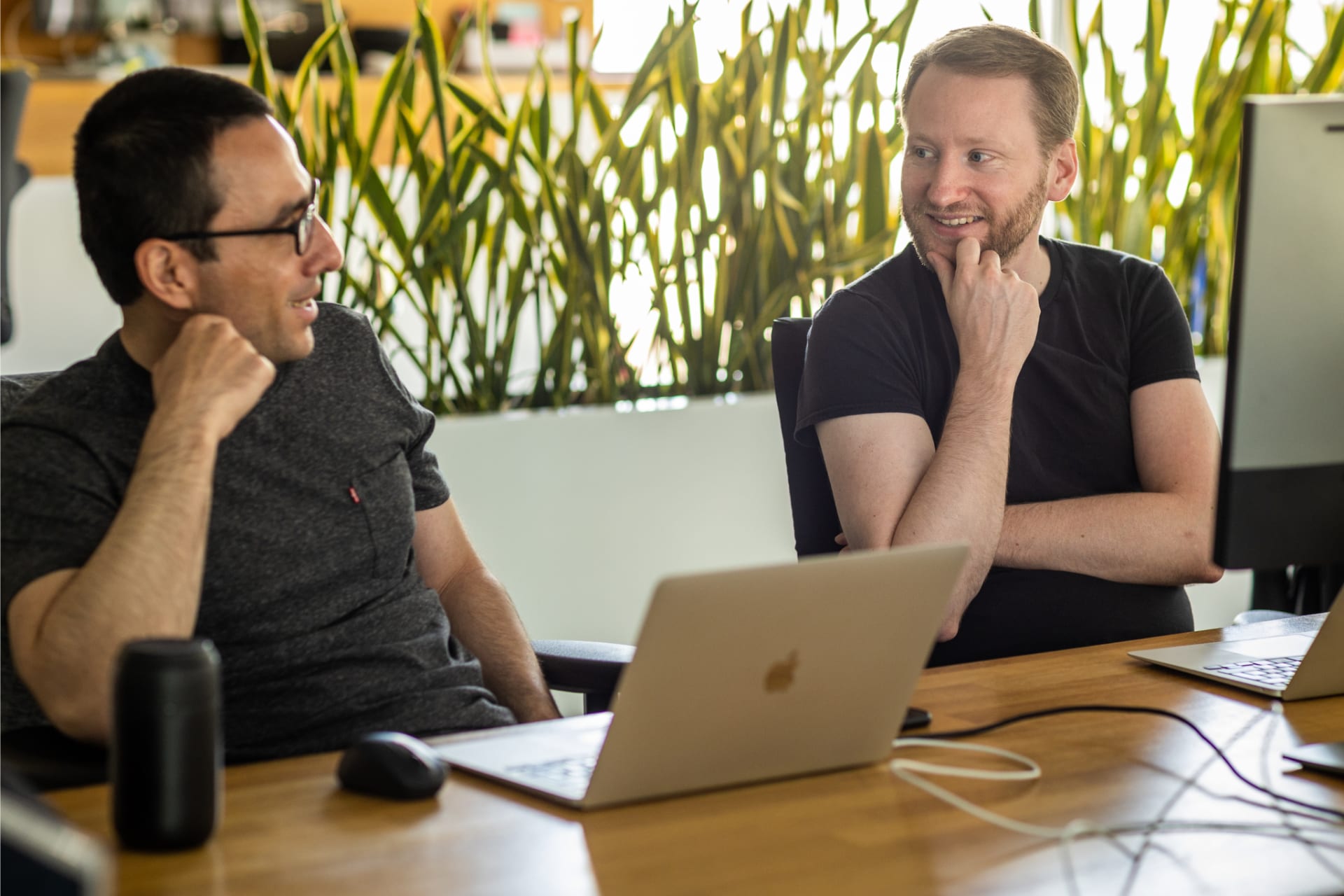 We provide equal employment opportunities to all qualified individuals regardless of age, color, national origin, nationality, religion, disability, genetic makeup, sex, gender identity, sexual orientation or pregnancy. This applies to all aspects of our collaboration, including recruitment, hiring, training, promotion, salary, and all other forms of compensation.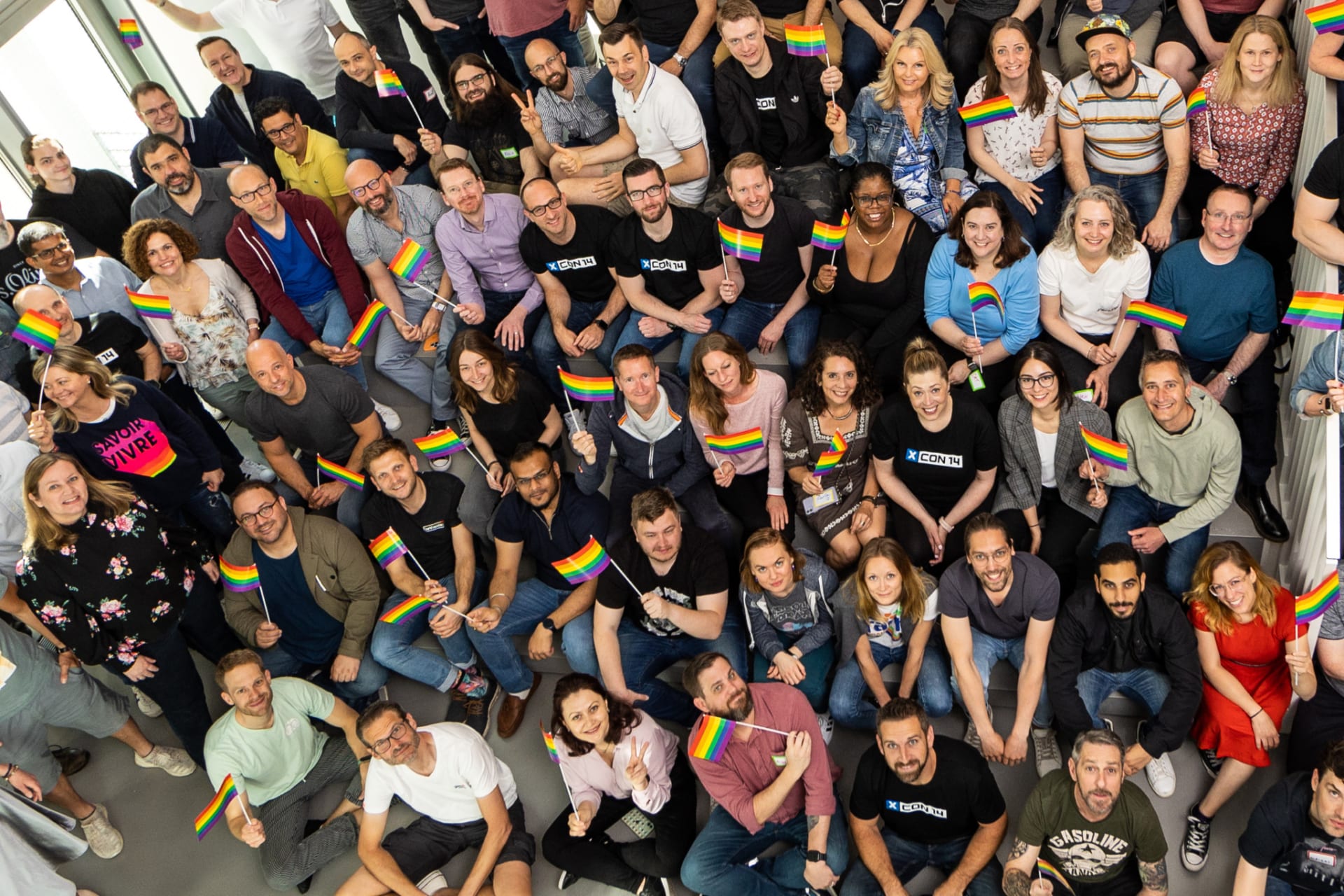 But we also want to promote equality for women in particular. The proportion of women in the IT and software industry in general is far too low. That's why it's a matter close to our hearts to inspire women in IT in particular to join us. We have also set ourselves the goal of assigning 50 percent of our leadership positions to women by the end of 2025.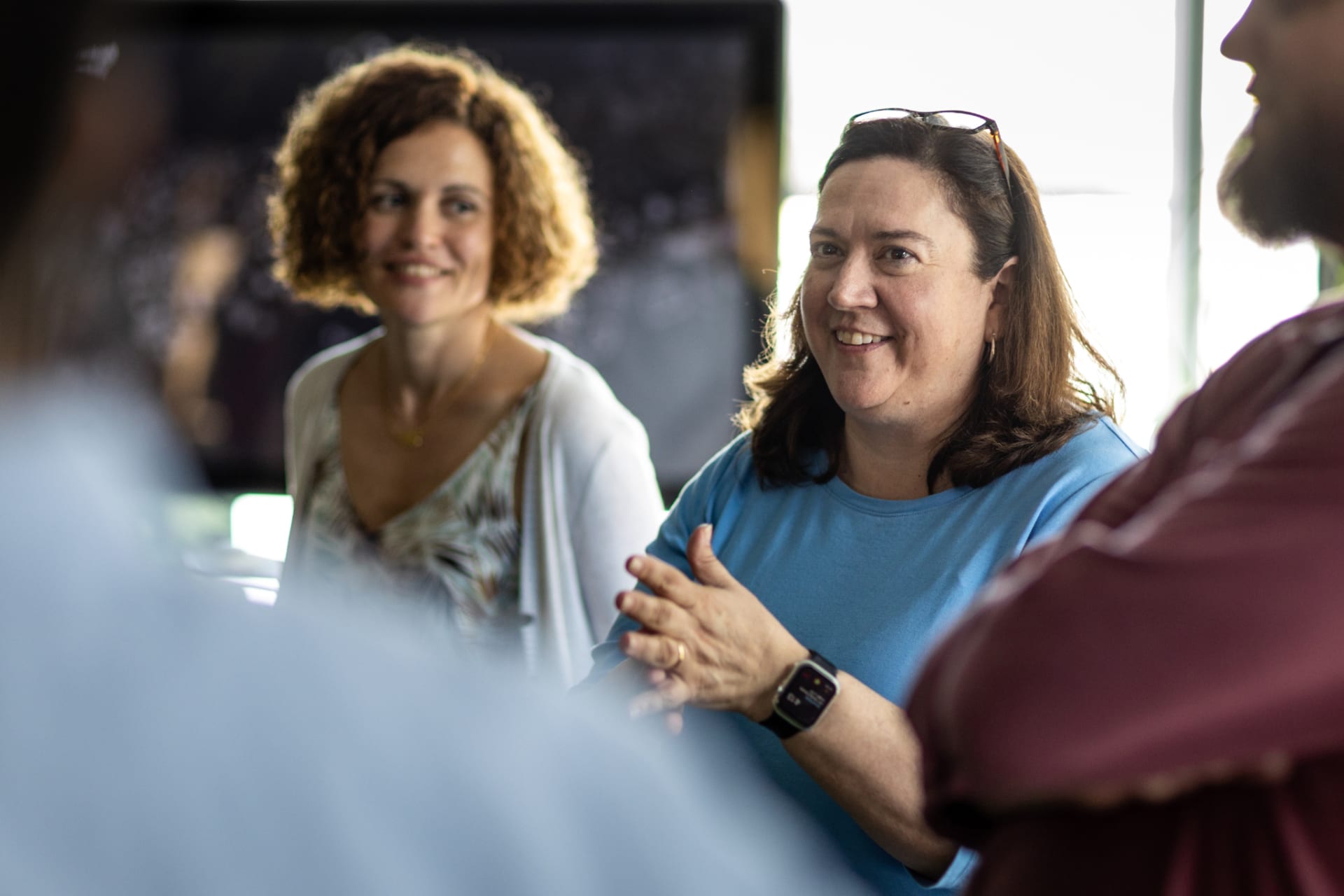 You like what you read?
We're looking forward to your application.